Our team at Riley Subaru is proud to offer such a wide selection of new models that can cater to a variety of drivers in the Dubuque, IA area. That said, the dynamic duo of the Subaru Outback and the Subaru Forester has been one as consistent as the brand's reputation. The latter continued to lead sales across the country for the month of April, and here as well, while the Outback recorded an impressively strong month of interest with 14,469 units sold - the best month of April on record for the model.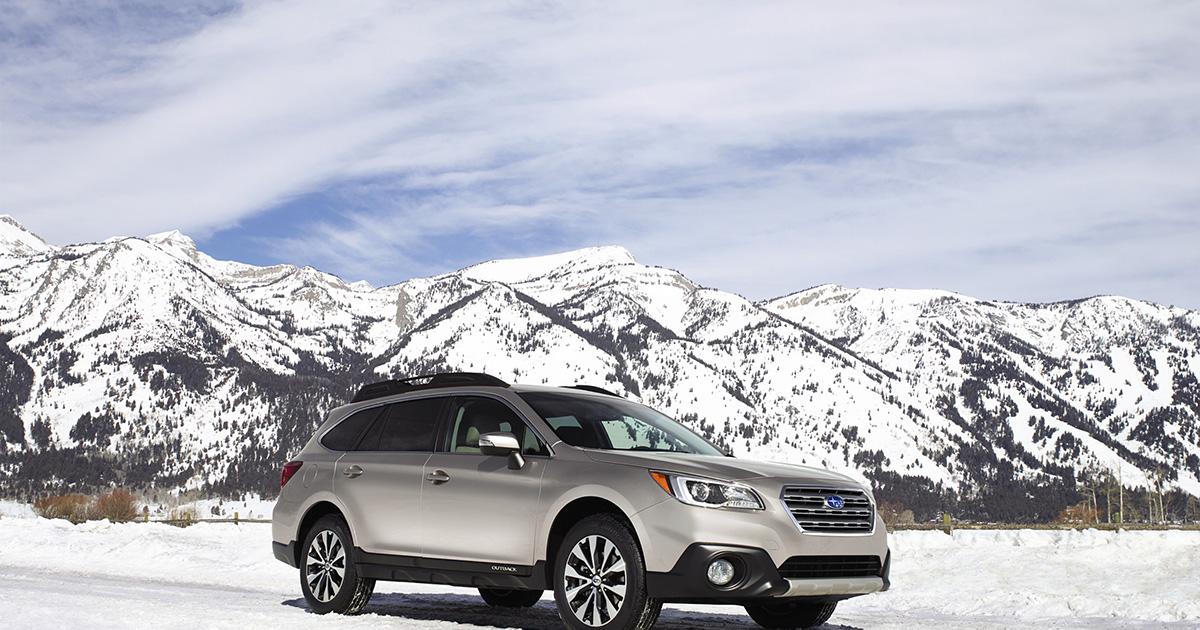 ​
"Despite a more competitive market, we're proud of our retailer's ability to increase sales volume and market share," said Jeff Walters, senior vice president of sales. "We are well positioned for continued success with our crossover models, as well as record sales volume from the all-new Impreza."
We're thrilled that so many drivers across Manchester, Lancaster, Galena and Platteville can trust our team and assortment of Subaru vehicles to take them whether the adventure lies. If you're interested in finding the perfect all-wheel drive crossover to explore the untamed trails across Dubuque and beyond, stop in and see us at 4455 Dodge Street today! We're always eager to help potential and current owners, young and old!