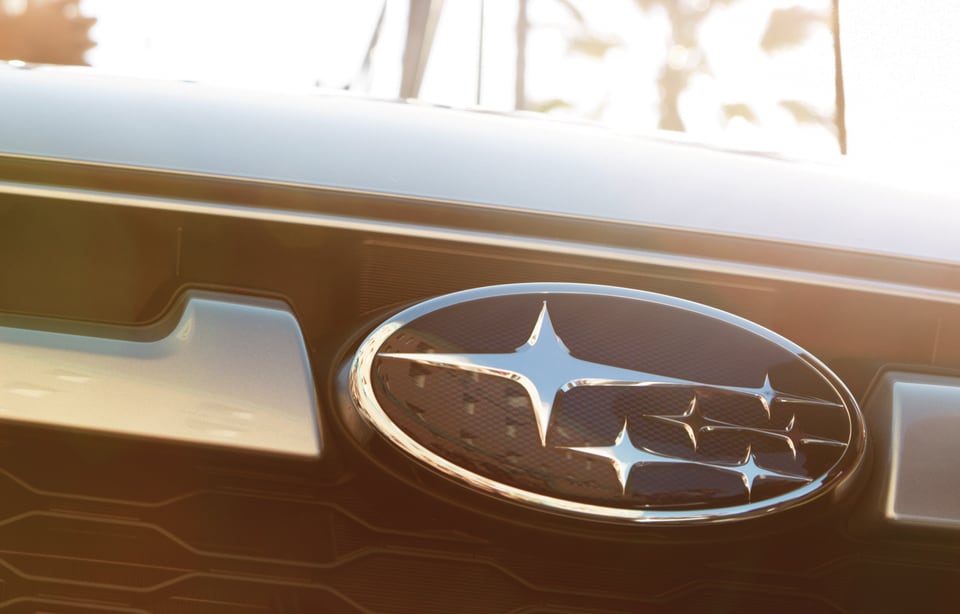 ​If you've been itching to see what the new 2019 Subaru Forester is like, the new teaser image of the new model's taillight that Subaru released probably didn't do anything to scratch it. Fortunately, you won't have to claw at that itch for too much longer as the new 2019 iteration of the Forester is set to unveil at the New York International Auto Show near the end of March. Until then, we're doing our best to keep the nail-biting to a minimum.
What Does the Teaser Image Reveal?
Subaru is keeping a close hand with this one. The image reveals little beyond a redesigned C-shaped taillight, which is something of a departure from the more conventional design of its predecessor. Other than that, Subaru has revealed little else.
What Else Do We Know About the 2019 Subaru Forester?
MotorTrend spotted a camouflaged Forester out on a test run, so we know that this new iteration appears to be larger than the last Forester model. With design elements that seem to be borrowed from other Subaru models such as the Subaru Impreza and the new Subaru Ascent, the new Forester is likely to offer a fresh new look and approach for the 2019 model year.
Where Can I Find Out More About the 2019 Subaru Forester?
Feel free to get in touch with us at our Subaru dealership in Dubuque, IA for more information about the new Forester! We'll gladly give you updates after this exciting vehicle is officially revealed at the end of the month during the New York International Auto Show. We invite Manchester, IA; Lancaster, WI; Platteville, WI; and Galena, IL drivers to stop by today to test drive one of our spectacular vehicles in our current inventory in the meantime!