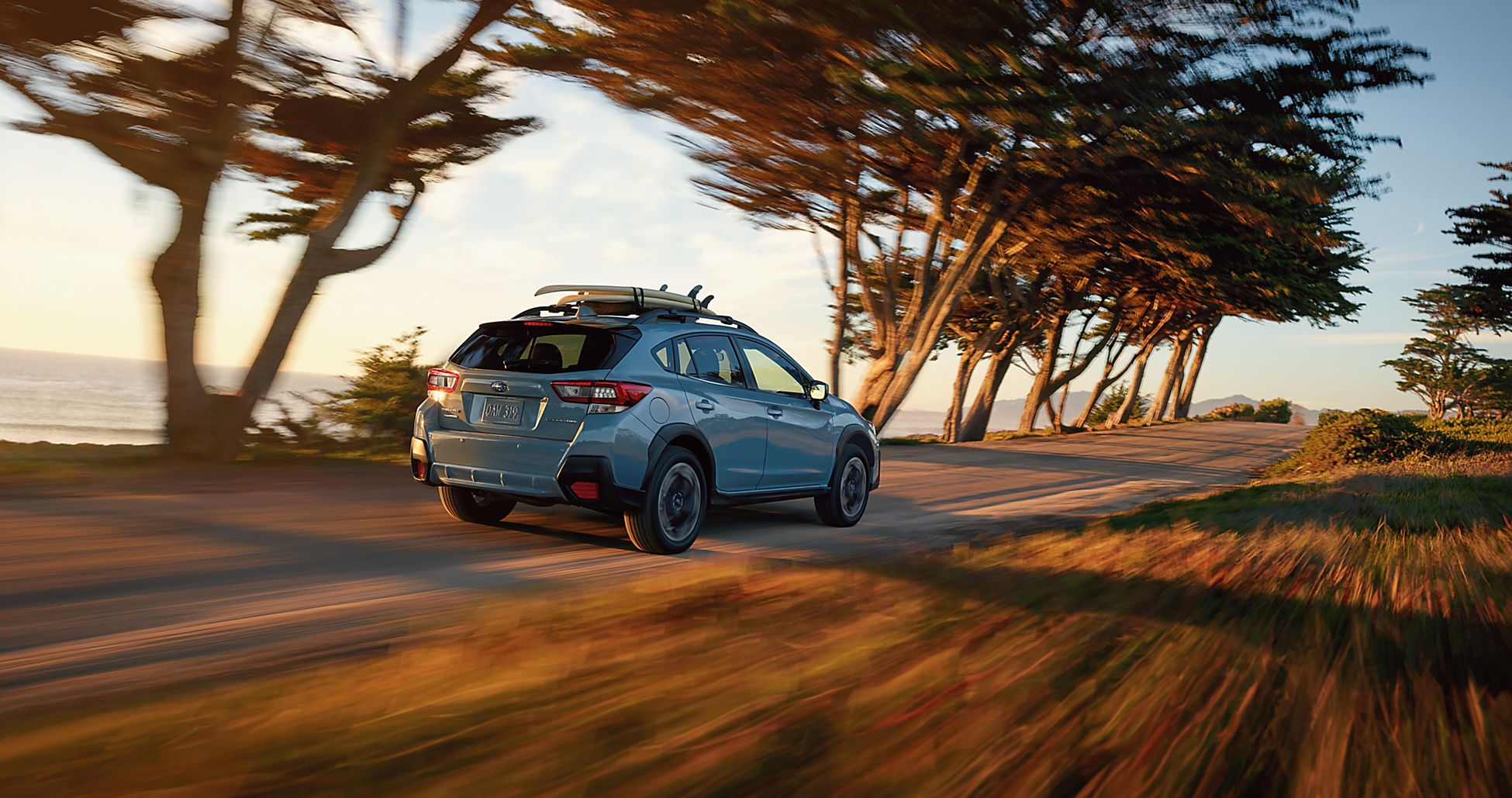 Subaru Crosstrek vs. Toyota RAV4: Which Crossover SUV is the Best for You?
If you're shopping for the right crossover SUV in Dubuque, ID, take advantage of our great selection of new Subaru Crosstrek models. The Subaru Crosstrek lineup is built for versatility, with a smaller stature that's easy to maneuver, combined with comfortable space for passengers and cargo. All models also have cutting-edge features integrated, giving you the technology and safety to keep you connected and confident on the go. The Crosstrek lineup features a variety of trim levels, along with three engine options, including a Crosstrek Hybrid model with a plug-in powertrain.
We know that buying a new vehicle is a big decision, and we want you to have the utmost confidence in your decision. That's why we're going to compare the new Subaru Crosstrek lineup to the Toyota RAV4 lineup, giving you a firsthand look at which vehicle is the best fit for you.